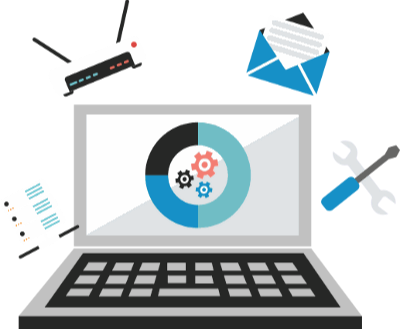 What is Business Management Software?
Run your business with a comprehensive suite of business apps. Odoo has a complete suite of business applications covering all business needs, from Website and e-commerce down to manufacturing, inventory and accounting, all seamlessly integrated. It is the first time ever a software editor managed to reach such a functional coverage.
With the "On-premise" offer, Odoo is the most installed business software in the world. It is used by over 2.000.000 users worldwide ranging from startup companies (1 user) to large enterprises (300,000+ users).
One need, one App
Expand as you grow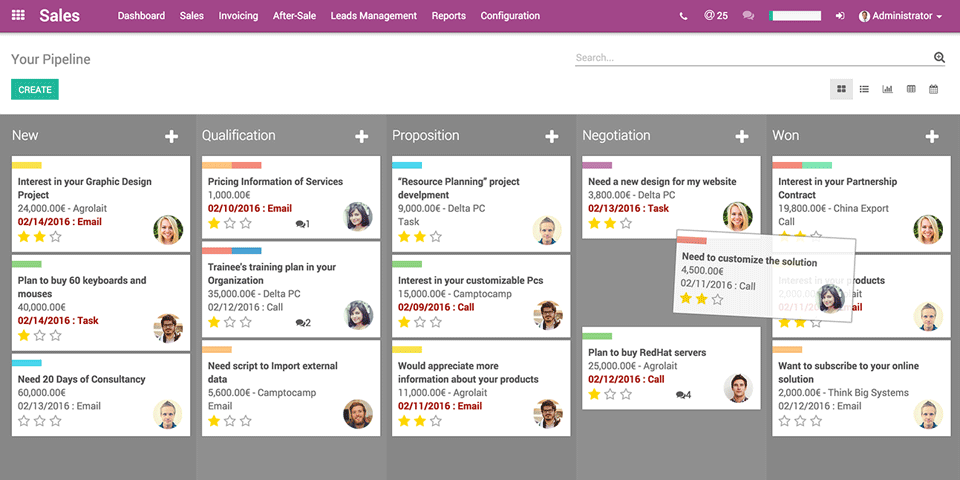 SALES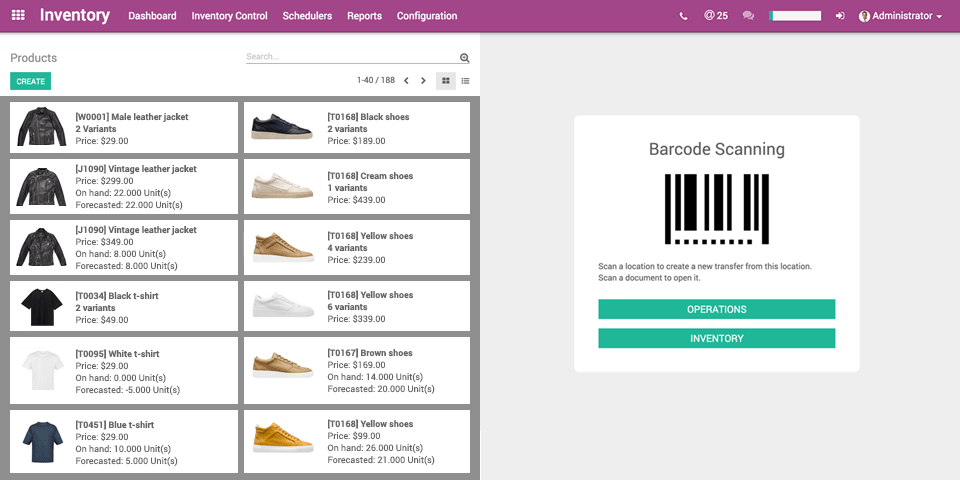 INVENTORY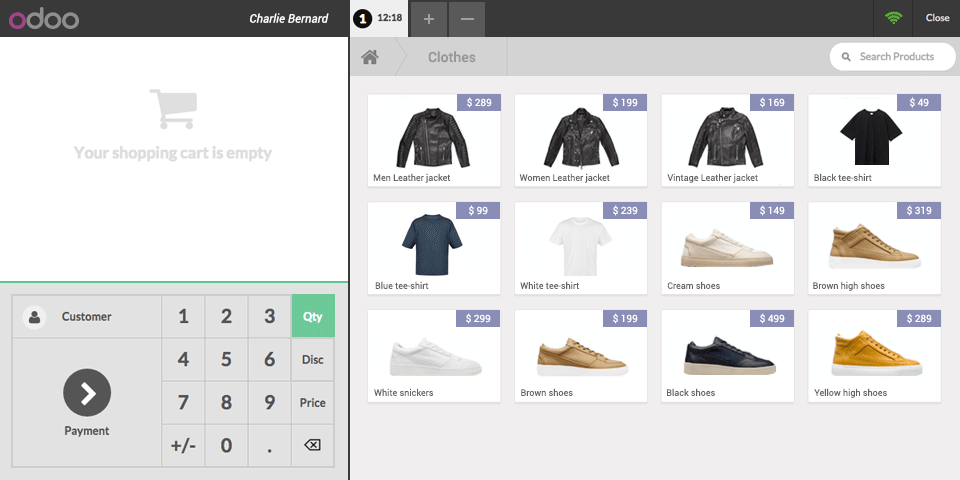 POINT OF SALE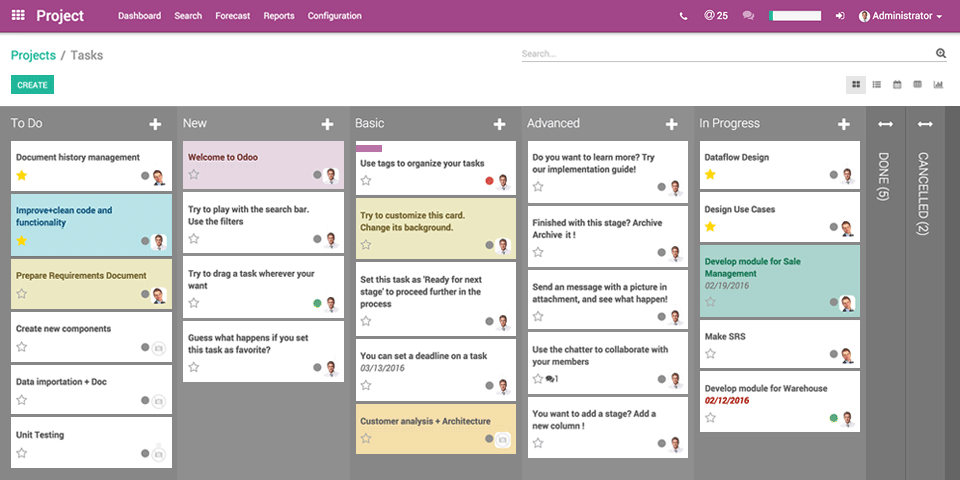 PROJECT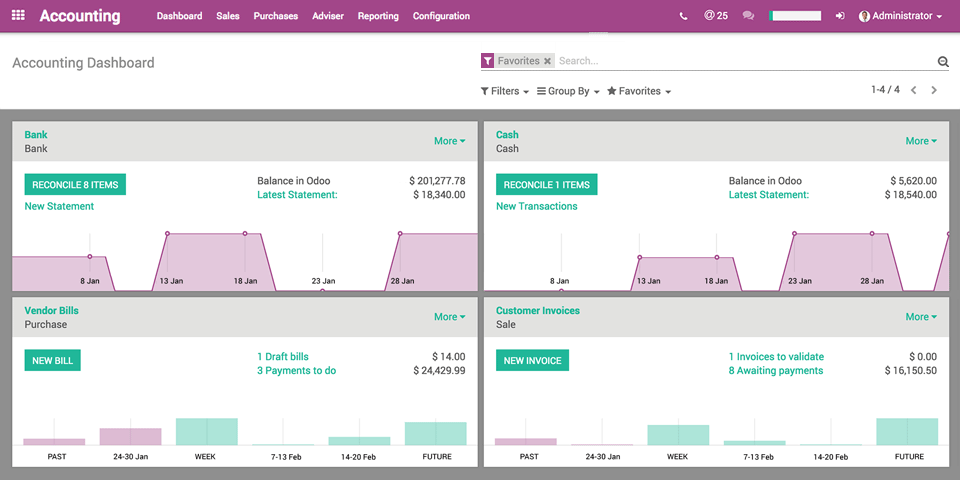 ACCOUNTING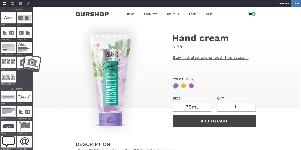 E-COMMERCE